EP Cambridge Gunsmith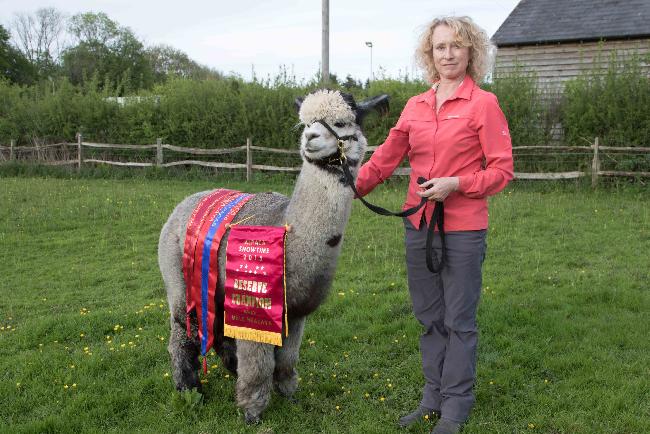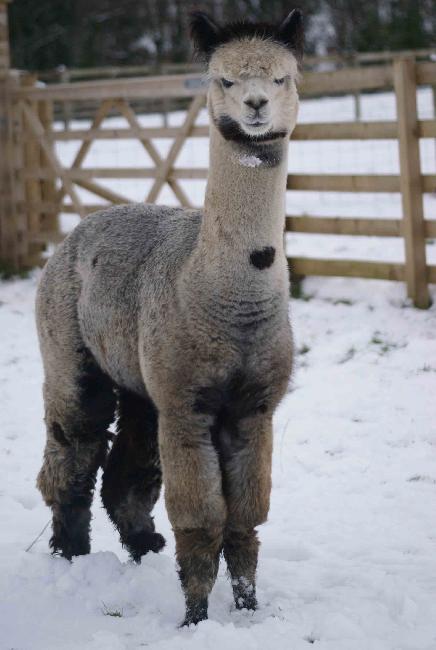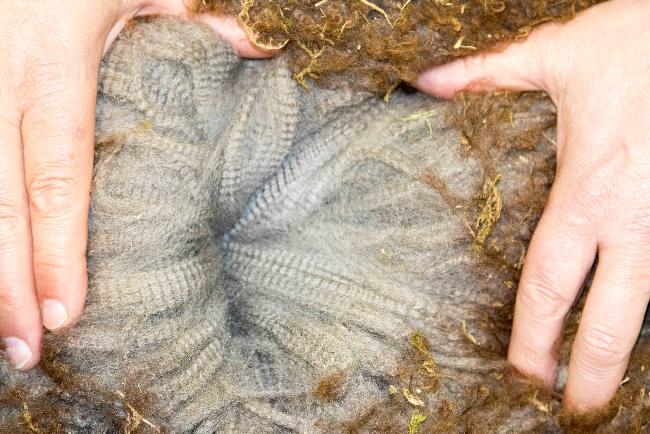 Alpaca Seller Information:
Breeder Information
Breeder Name:
Beck Brow Alpacas of Cumbria
Contact Name:
Barbara Hetherington
Telephone Number
01768896105
General Information
Name
EP Cambridge Gunsmith
Date modified
1st May 2015
Proven/Unproven:
Unproven
Service Type:
On Farm
Drive By
Mobile Mate

Blood Lineage:
Australian
Organisations Registered With:
BAS
AAA
Description
Ep Cambridge Gunsmith was selected, as the first grey stud male to be owned by Beck Brow Alpacas, after his success at the Australian National Show 2014. Gunsmith is sired by the noted Wyterrica Propaganda who is in turn sired by the famous Blue Grass Waterloo Sunset.
Gunsmith has a mid steel grey fleece which displays good density, character and style, and a very good degree of fineness and uniformity of micron.
Gunsmith first progeny were born in 2016 are we are delighted with the quality.

Gunsmith's first progeny enter the show ring in 2017:

Champion and Reserve Champion in both grey male and grey female categories awarded Gunsmith progeny at NWAG Alpaca Championships 2017.

Champion Grey Female and Reserve Champion Grey Male (Gunsmith was Champion) at SAG Alpaca Championships 2017

Gunsmith is co-owned with Velvet Hall Alpacas.
Prizes Won:
Second placed Adult Grey Male AAA National Show 2014 (only beated by his half brother)
Solid Colour:
Not applicable for grey animal
Date of Birth:
17th December 2012
Sire and Dam Information
Name of Sire:
Wyterrica Propaganda
Colour of Sire:
Rose Grey
Name of Dam:
Icon Illusion
Fleece Information
Date of last sample:
20th May 2016
Age of animal at last sample:
3 Years and 5 Months
Fibre Testing Authority:
Australian Alpaca Fibre Testing
Diameter (Micron) of first fleece sample:
17.60
Diameter (Micron) of last fleece sample:
24.60
Last sample % Fibre Over 30 microns:
10.90
Last Comfort Factor (%):
89.1