Popham Havengore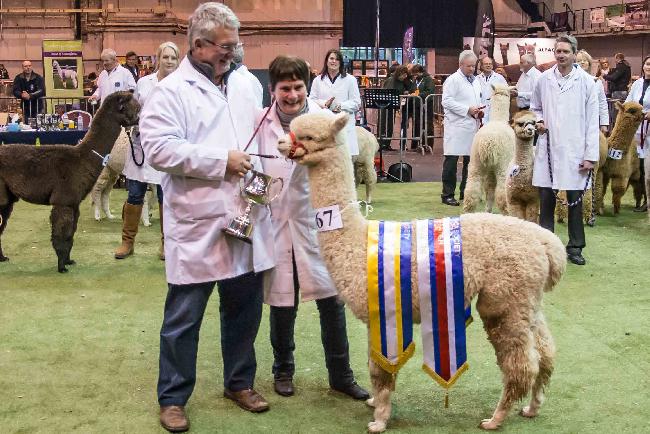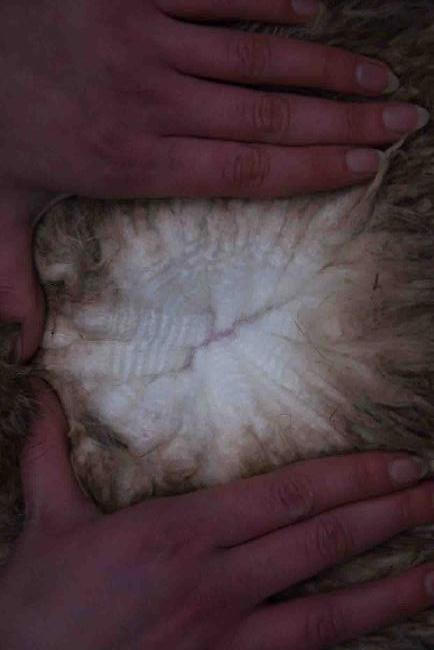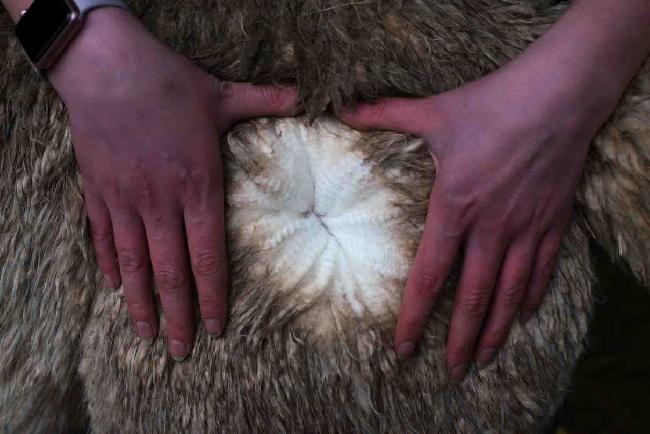 Alpaca Seller Information:
Breeder Information
Breeder Name:
Popham Alpacas
Contact Name:
Gary & Felicia Sanders
Telephone Number
01752 843518/ 07812145902
General Information
Date listed
10th January 2016
Date modified
10th January 2016
Proven/Unproven:
Unproven
Service Type:

Drive By
Mobile Mate

Organisations Registered With:
BAS
Description
Havengore (or Harry as he is affectionately known) is a truly outstanding male. The perfect combination of fineness, incredible density, crimp, brightness, coverage and conformation.
These characteristics have led to a superb show career culminating in winning Supreme Champion Huacaya at the 2015 BAS Nationals as an intermediate male.
With genetics including Accoyo Remarque, Cambridge Navigator, Brutus and Spartacus you can perhaps see why he is what he is.
Harry is now working and we are very pleased with his first cria at Popham in 2016 and we have now released him to outside matings on a limited basis.
Prizes Won:
North Devon 2014 SUPREME CHAMPION HUACAYA
Ellingham and Ringwood 2014 SUPREME CHAMPION HUACAYA
BAS Nationals 2015 SUPREME CHAMPION HUACAYA
Date of Birth:
28th May 2013
Current Age:
5 Years and 8 Months
Sire and Dam Information
Name of Sire:
Cambridge Joshua
Sire is a solid colour:
Yes
Name of Dam:
Popham Camay
Dam is a solid colour:
Yes
Fleece Information
Date of last sample:
18th March 2015
Age of animal at last sample:
1 Year and 10 Months
Fibre Testing Authority:
Australian Alpaca Fibre Testing
Fleece Number of last sample:
2nd
Diameter (Micron) of first fleece sample:
14.20
Diameter (Micron) of last fleece sample:
16.90
Last sample % Fibre Over 30 microns:
0.00
Last Comfort Factor (%):
100
Last Spinning Fineness:
16.10