Snowmass Bronze Royalty of Artwork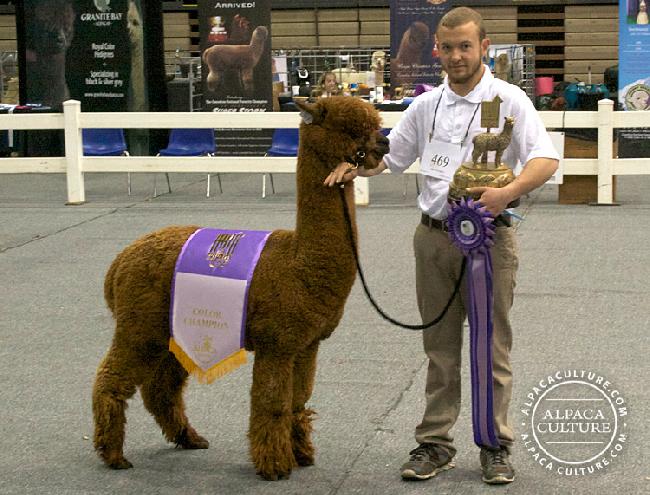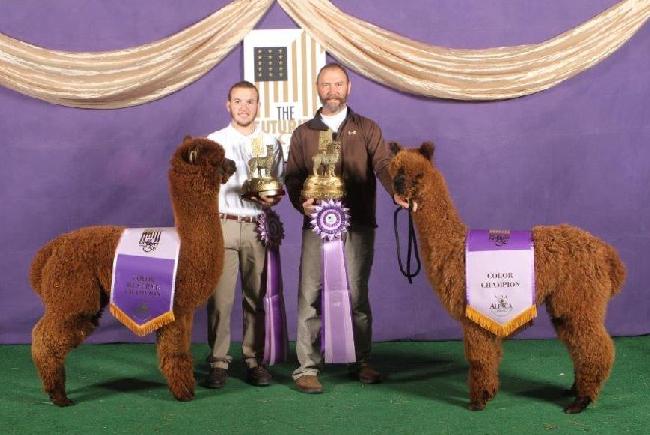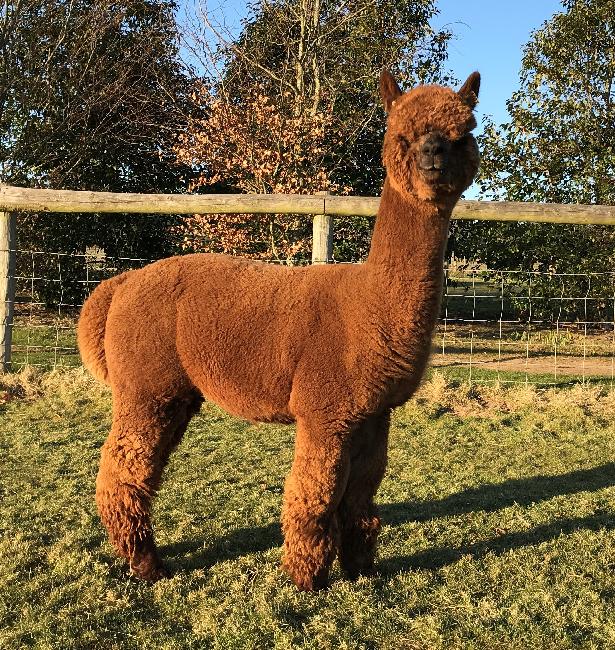 Alpaca Seller Information:
Breeder Information
Breeder Name:
Artwork Alpacas
Contact Name:
Ken Freivokh
Telephone Number
07785 258740
General Information
Name
Snowmass Bronze Royalty of Artwork
Date listed
4th February 2018
Date modified
5th February 2018
Organisations Registered With:
BAS UKBAS30665
ARI# 32727005
CIS# CIS12030
Web link specific for this stud:
Description
Bronze Royalty was selected by Don and Julie Skinner to represent Snowmass for two consecutive years at the undisputed top US Show, namely the Kansas Futurity. Bronze Royalty was Reserve Colour Champion on 2015 and Colour Champion on 2016.
Out of the highest rated Black Stud Snowmass Matrix Midnight, Bronze Royalty has the frame and fleece to back his amazing pedigree. His Dam is out of Snowmass Matrix Majesty, a Herdsire of the year co-owned between Snowmass and Cas-Cad-Nac, the two highest rated breeders in North America. His Dam is Royal Malaika, who is the best black female ever produced by Snowmass, and boasts an amazing genetic line thanks to Snowmass Matrix, who was judged to have the highest curvature ever produced, and of course, includes Quechua as an incredibly important foundation sire.
Bronze Royalty will be kept in-house during 2018, and is not available for outside servicing.
Prizes Won:
Reserve Colour Champion US Kansas Futurity 2015
Colour champion US Kansas Futurity 2016
Date of Birth:
14th August 2013
Current Age:
4 Years and 6 Months
Sire and Dam Information
Name of Sire:
Snowmass Matrix Midnight (USA)
Sire is a solid colour:
Yes
Name of Dam:
Snowmass Majestic Melody
Colour of Dam:
Dark Brown
Fleece Information
Date of last sample:
24th August 2016
Age of animal at last sample:
3 Years
Fibre Testing Authority:
Yocom-McColl Testing Laboratories
Diameter (Micron) of first fleece sample:
13.70
Diameter (Micron) of last fleece sample:
14.00
Last sample % Fibre Over 30 microns:
0.20
Last Comfort Factor (%):
99.8
Last Spinning Fineness:
13.59
Last Sample Curvature:
58.00