Inca Legacy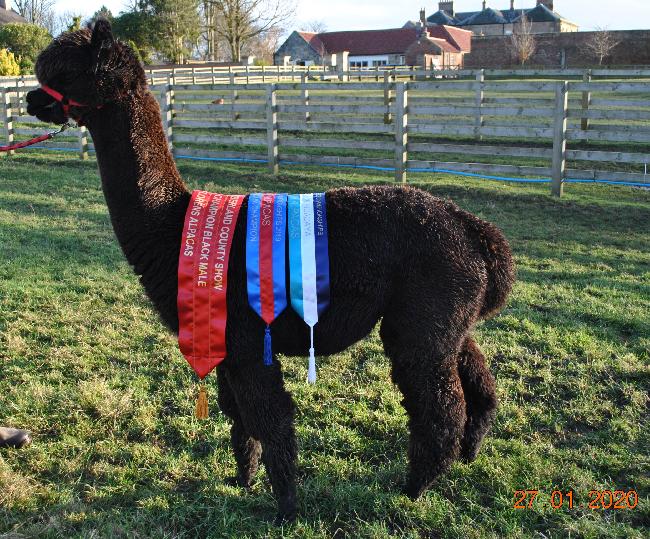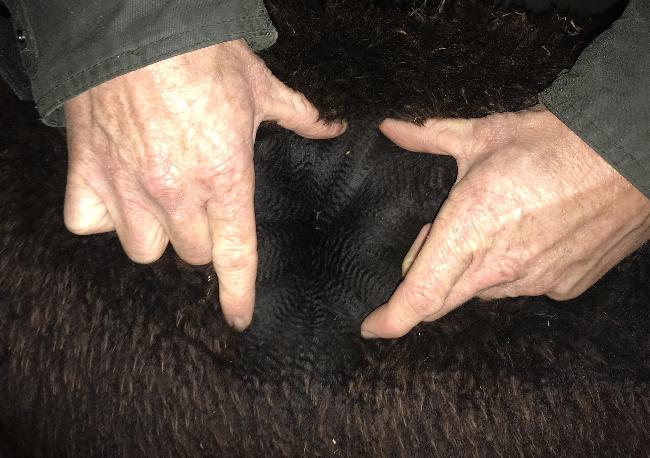 Alpaca Seller Information:
Breeder Information
Breeder Name:
Rivenherd Alpacas
Contact Name:
Jackie Watson
Telephone Number
01670783064
General Information
Date listed
30th December 2019
Date modified
27th January 2020
Blood Lineage:
Australian x UK Bloodlines
Organisations Registered With:
British Alpaca Society - UKBAS32501
Web link specific for this stud:
Description
Inca Legacy is the result of many years of careful selective breeding by Inca Alpaca. He is a well grown male that weaned early and has maintained optimum health as he has grown. Inca Legacy began working towards the end of 2019 mating season. We are expecting two of his progeny on the ground mid-summer 2020..
Conformationally this male is correct in every area; he moves extremely well and has a frame that demands attention.
His fleece exhibits very advanced traits that are easy to spot. It's dense, extremely fine, long stapled - growing at 0.46mm per day and the fibres are bright and uniform.
The breeding behind Inca Legacy is very special. His dam is not only a multiple show winner, but her sibling, Blackberry Jacknife was the 2018 BAS National Show Champion Male. Inca Elise is also the full sister to Inca Balboa, so the pedigree is full of quality proven bloodlines.
During 2019 Inca Legacy proved himself in both halter and fleece shows. He would suit an advanced black breeding programme to act as a finishing male over bay and true black females.
Prizes Won:
2019
North West Alpaca Group - Int Black Male - 1st and Black Champion
Northumberland County Show - Int Black Male - 1st and Black Champion
Northern Fleece Show - 12-24 months black fleece - 1st and Champion
Date of Birth:
2nd September 2017
Current Age:
3 Years and 4 Months
Sire and Dam Information
Name of Sire:
Surtierra Shadow
Sire is a solid colour:
Yes
Name of Dam:
Inca Heritage
Dam is a solid colour:
Yes
Fleece Information
Date of last sample:
20th September 2018
Age of animal at last sample:
1 Year
Fibre Testing Authority:
Australian Alpaca Fibre Testing
Fleece Number of last sample:
2nd
Diameter (Micron) of first fleece sample:
17.40
Diameter (Micron) of last fleece sample:
19.40
Last sample % Fibre Over 30 microns:
1.40
Last Comfort Factor (%):
98.6
Last Spinning Fineness:
19.10
Staple Length of last sample:
150