Artwork V.V. American Eagle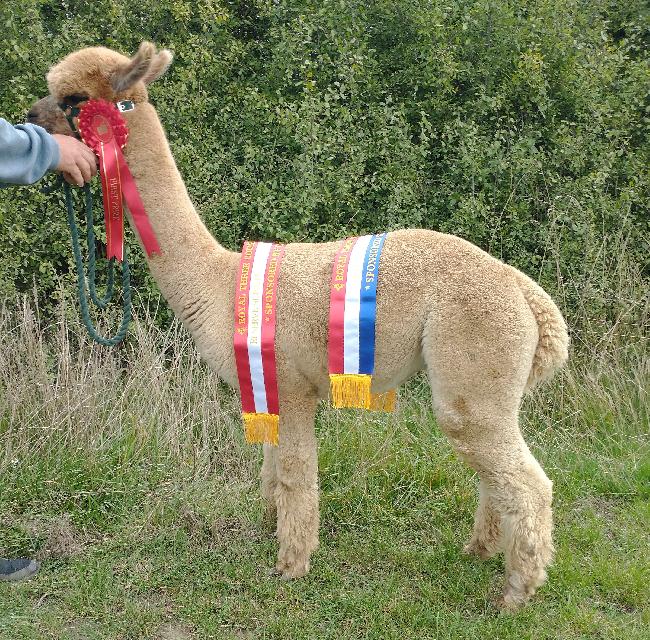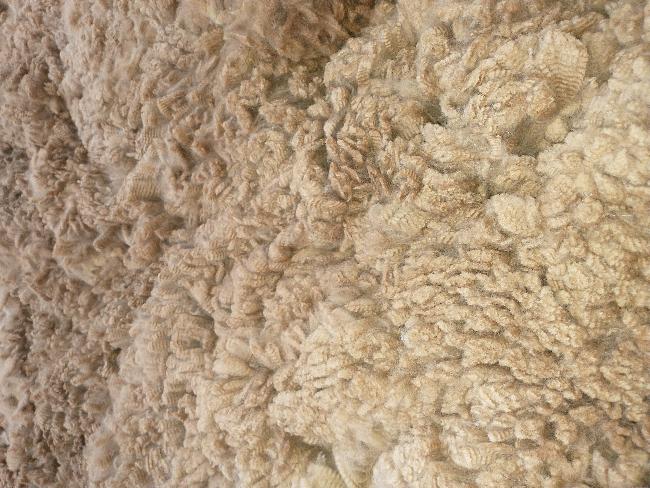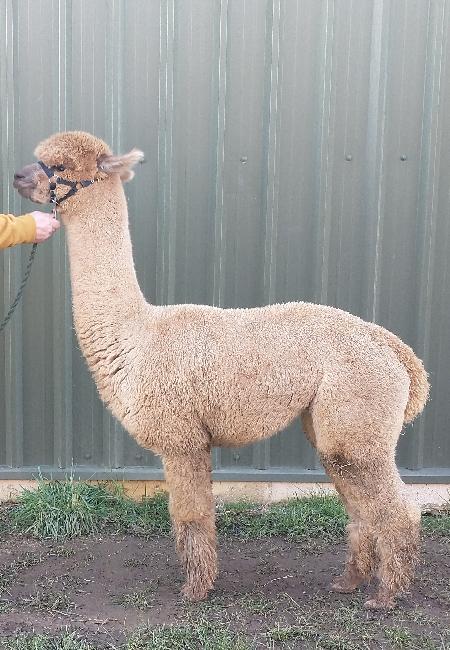 Alpaca Seller Information:
Breeder Information
Breeder Name:
Orchard Corner Alpacas
Contact Name:
Charlotte Major
Telephone Number
+447506595182
General Information
Name
Artwork V.V. American Eagle
Date listed
5th October 2022
Date modified
2nd February 2023
Proven/Unproven:
Unproven
Service Type:
On Farm
Drive By
Mobile Mate

Organisations Registered With:
British Alpaca Society
Web link specific for this stud:
Description
Eagle is an impressive young male. Conformationally he is correct in his proportion, balance and movement. His fleece displays great density, it is well aligned and very bright. He exhibits uniformity in micron across his blanket and through into his extremities.
Eagle's sire is Snowmass Velvet Voyager of ARW and his dam is Snowmass Royal Accoyo Serenity of ARW, who both carry fantastic pedigree lines.
Eagle only started working last year, and already has several females scanning pregnant to him, so we are really looking forward to welcoming his first progeny in 2023.
Prizes Won:
Royal Three Counties Fleece Show 2022
Huacaya Fawn 12-24 month
1st and Champion

Royal Three Counties Fleece Show 2022
Huacaya Fawn 12-24 month
Reserve Supreme Champion
Date of Birth:
21st June 2020
Current Age:
3 Years and 6 Months
Sire and Dam Information
Name of Sire:
Snowmass Velvet Voyager of ARW
Colour of Sire:
Light Fawn
Sire is a solid colour:
Yes
Name of Dam:
Snowmass Royal Accoyo Serenity of ARW
Colour of Dam:
Light Fawn
Dam is a solid colour:
Yes
Fleece Information
Date of last sample:
20th April 2022
Age of animal at last sample:
1 Year and 10 Months
Fibre Testing Authority:
Art of Fibre
Fleece Number of last sample:
2nd
Diameter (Micron) of first fleece sample:
14.60
Diameter (Micron) of last fleece sample:
16.90
Last Sample Curvature:
51.00