Lythe Brow Alchemist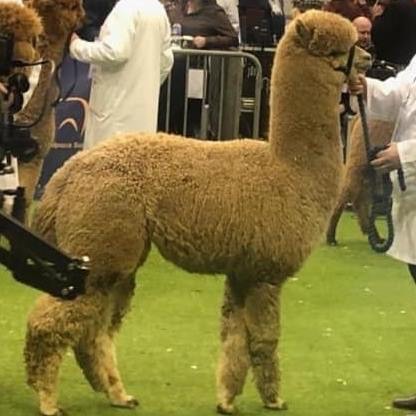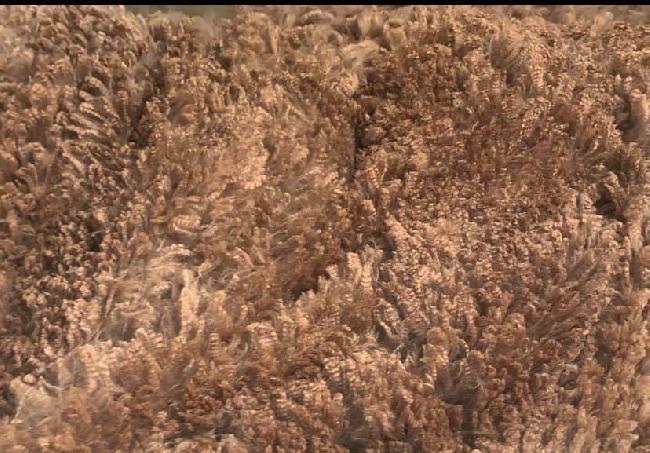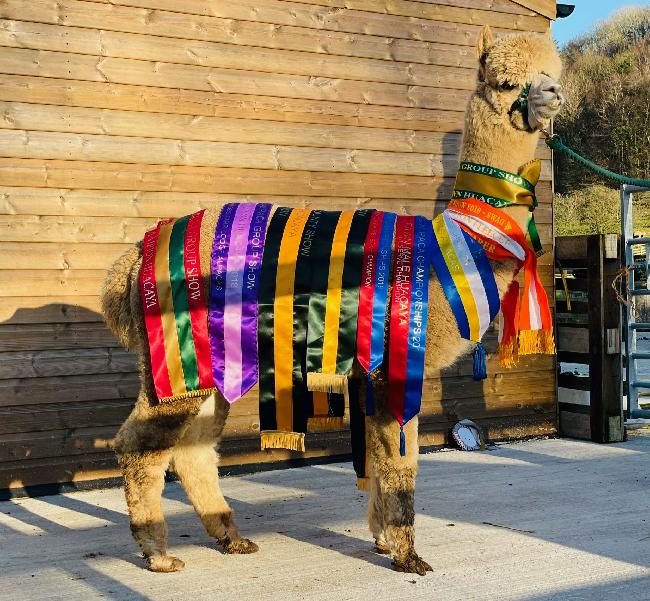 Alpaca Seller Information:
Breeder Information
Breeder Name:
Lythe Brow Alpacas
Contact Name:
Steven & Tracey Ellershaw
Telephone Number
07710957107
General Information
Name
Lythe Brow Alchemist
Date listed
30th December 2019
Date modified
3rd May 2020
Service Type:
On Farm
Drive By
Mobile Mate

Organisations Registered With:
BAS
Web link specific for this stud:
Description
Alchemist is an impressive looking macho with a Fleece to match. He oozes quality, has a perfect temperament and stands on a solid frame with a beautiful head type. With both Fowberry Nobility and EP Cambridge Fortitude in his pedigree he has a stunning fleece which is ultra fine, extremely dense, with excellent character, style and uniformity of colour. Alchemist has done exceptionally well in the show ring, winning multiple first places, championships and three times Supreme Champion.
Prizes Won:
2018 -
Westmorland County Show - 1st Intermediate Fawn Male. Champion Fawn Male
Yorkshire Alpaca Halter Show - First Intermediate Fawn Male. Champion Fawn, Supreme Champion
2019
National Fleece Show - 1st Fawn fleece 6 - 12 months
Eastern Region Fleece Show - First Fawn 12-24 months, Champion Fawn Huacaya Fleece. Supreme Champion Huacaya Fleece
Somerset Fleece Show - First Fawn Fleece 12-24 months, Best Fawn Huacaya Fleece. Champion Huacaya Fleece. Supreme Champion Fleece.
Date of Birth:
2nd July 2017
Current Age:
3 Years and 6 Months
Sire and Dam Information
Name of Sire:
EP Cambridge Fortitude (Imp)
Sire is a solid colour:
Yes
Name of Dam:
Fowberry Saintly
Colour of Dam:
Medium Fawn
Fleece Information
Date of last sample:
7th March 2019
Age of animal at last sample:
1 Year and 8 Months
Fibre Testing Authority:
Australian Alpaca Fibre Testing
Fleece Number of last sample:
2nd
Diameter (Micron) of first fleece sample:
16.10
Diameter (Micron) of last fleece sample:
20.20
Last sample % Fibre Over 30 microns:
1.00
Last Comfort Factor (%):
99
Last Sample Curvature:
33.90
Staple Length of last sample:
105