Beck Brow Hey Now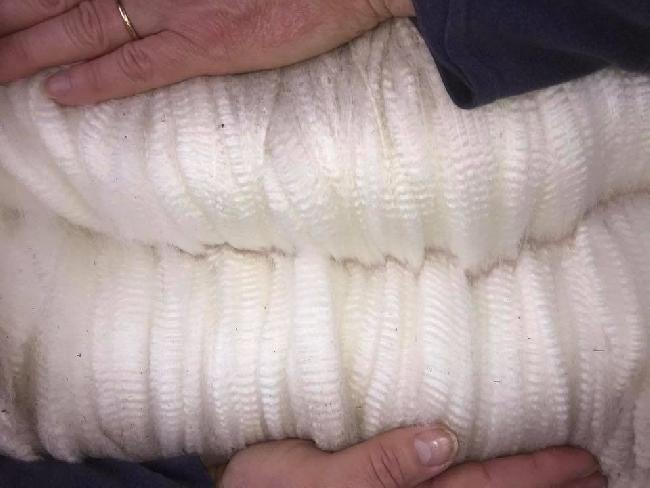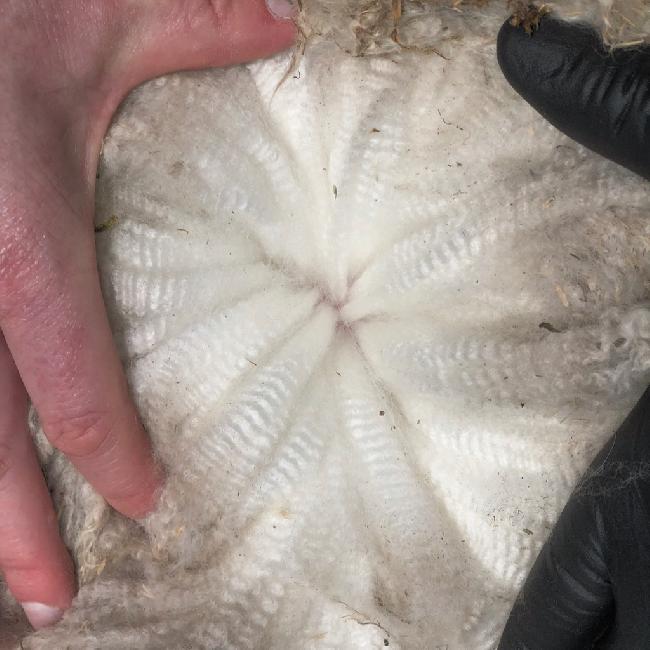 Alpaca Seller Information:
Breeder Information
Breeder Name:
Amberly Alpacas
Contact Name:
Roger Clarke
Telephone Number
07564348964
General Information
Date listed
15th March 2021
Date modified
15th March 2021
Service Type:
On Farm
Drive By
Mobile Mate

Blood Lineage:
Australian/Peruvian
Organisations Registered With:
British Alpaca Society and Alpaca Association of Ireland
Web link specific for this stud:
Description
HEY NOW...LOOK AT ME! An upstanding herd sire with exceptional looks and a lineage packed full of outstanding genetics!
His sire is multi-supreme champion Beck Brow Explorer, who was himself sired by the famous Cambridge Navigator of ACC, a stand-out, multi-award winning son of the infamous EP Cambridge Peruvian Spartacus and Cambridge Camilla, a daughter of the globally renowned Accoyo Remarque.
The prestige isn't however, confined to his sire's side with Hey Now's dam; Cambridge Summer Solstice being a daughter of the legendary Windsong Valley Firedragon, a combination that offers a truly unique powerhouse of genetics on the island of Ireland.
Hey Now's fleece characteristics are all that one could hope for from his famous ancestors. It displays his sire's legendary brightness, is fine, has incredible density, is uniform in colour and micron and exhibits exceptional length of staple.
He has a well-defined high frequency crimp style, which is carried down the length of his
staples and is consistent throughout his blanket, extending right into the extremities.
Hey Now's heavy cutting fleece is carried on a correctly conformed, macho frame which exhibits good capacity and enviable substance of bone.
To top it all off, Hey Now is an absolute gentleman. He is genuinely one of the most placid and kind-natured alpacas that we've ever had the privilege to own.
Hey Now's progeny have now hit the ground and we are absolutely delighted with the results!
Prizes Won:
* 2017/03 BAS National Halter Show-Junior White Huacaya Male-1st
* 2017/03 BAS National Halter Show-Champion White Huacaya Male-R
* 2017/04 NWAG Alpaca Championship- Junior White Huacaya Male-1st
* 2017/04 NWAG Alpaca Championship- Champion White Huacaya Male-C
* 2017/04 NWAG Alpaca Championship- Overall Champion White Huacaya-C
* 2017/04 NWAG Alpaca Championship- Supreme Champion Huacaya-C
* 2017/04 Scottish alpaca Championship- Junior White Huacaya Male-3rd
* 2018/03 BAS National Halter Show-Intermediate White Huacaya Male-4th
* 2018/04 NWAG Alpaca Championship- Intermediate White Huacaya Male-1st
* 2018/04 NWAG Alpaca Championship- Champion White Huacaya Male-C
* 2018/08 All Ireland Fleece Show- 1st Place Intermediate White
* 2018/08 All Ireland Fleece Show-Champion White-R
Date of Birth:
6th July 2016
Current Age:
6 Years and 1 Month
Sire and Dam Information
Name of Sire:
Beck Brow Explorer
Sire is a solid colour:
Yes
Name of Dam:
Cambridge Summer Solstice
Colour of Dam:
Medium Fawn
Fleece Information
Date of last sample:
30th August 2017
Age of animal at last sample:
1 Year and 1 Month
Fibre Testing Authority:
Australian Alpaca Fibre Testing
Diameter (Micron) of last fleece sample:
16.70