Amberly Tactical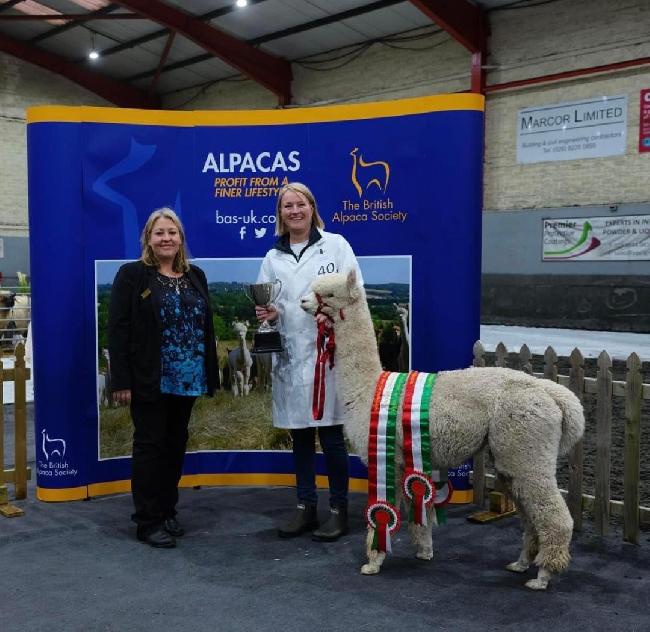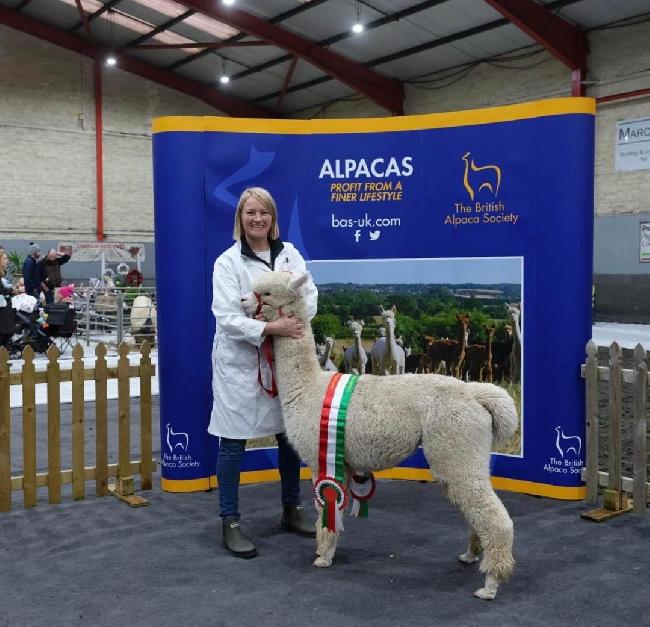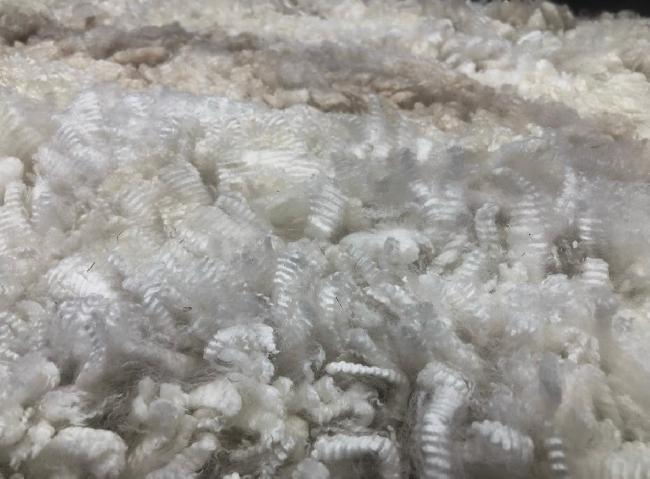 Alpaca Seller Information:
Breeder Information
Breeder Name:
Amberly Alpacas
Contact Name:
Roger Clarke
Telephone Number
07564348964
General Information
Date listed
24th January 2023
Date modified
30th January 2023
Proven/Unproven:
Unproven
Blood Lineage:
Peruvian/Australian
Organisations Registered With:
British Alpaca Society
Alpaca Association of Ireland
Web link specific for this stud:
Description
Amberly Tactical is sired by multi-supreme champion Popham Havengore, who is himself sired by Cambridge Joshua, an upstanding son of the globally renowned Accoyo Remarque. His dam is the equally infamous GT Breeze, a multi-supreme champion daughter of Gilt Edge Tor de Force.

As his name suggests, Amberly Tactical is everything that we could have hoped for as the product of such a renowned genetic pairing.

His fleece is not only superfine, bright and dense but also exhibits fantastic uniformity of both colour and micron. In addition to this, Tactical's fleece is organised into very advanced micro-staples, each exhibiting a high frequency crimp style, which he carries consistently throughout his blanket and right into the extremities.

Tactical's impressive fleece is carried on an equally impressive frame which is very true to type, macho and exhibiting excellent capacity across and enviable substance of bone.

We are truly excited to see the impact that Tactical will have on our herd.
Prizes Won:
2022 SSEAG All Ireland Fleece Show-1st Place Junior White Huacaya

2022 SSEAG All Ireland Fleece Show-Reserve Champion White Huacaya

2022 SSEAG All Ireland Fleece Show-Reserve Supreme Champion Huacaya

2022 SSEAG All Ireland Fleece Show-Judges' Choice Alpaca (Judge Barbara Hetherington)

2022 NIAG Halter Championships-1st Place Junior White Huacaya

2022 NIAG Halter Championships-Champion White Huacaya Male

2022 NIAG Halter Championships-Supreme Champion Huacaya
Date of Birth:
22nd May 2021
Current Age:
2 Years and 7 Months
Sire and Dam Information
Name of Sire:
Popham Havengore
Sire is a solid colour:
Yes
Dam is a solid colour:
Yes
Fleece Information
Date of last sample:
25th September 2022
Age of animal at last sample:
1 Year and 4 Months
Fibre Testing Authority:
Art of Fibre
Fleece Number of last sample:
1st
Diameter (Micron) of first fleece sample:
15.40
Diameter (Micron) of last fleece sample:
15.40
Last Sample Curvature:
45.90