EP Cambridge Trailblazer of Houghton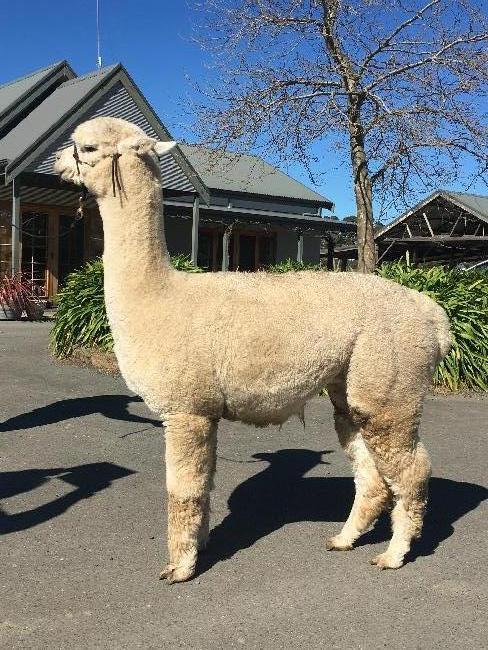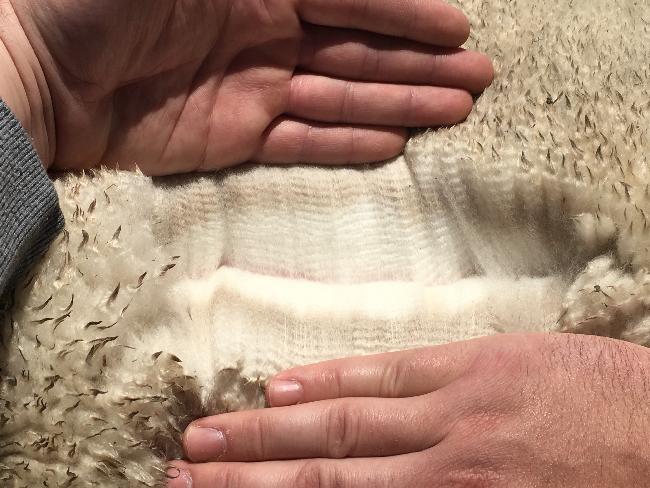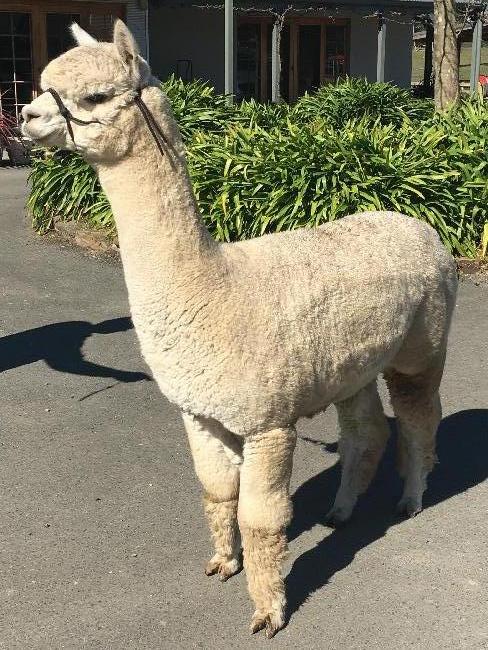 Alpaca Seller Information:
Breeder Information
Breeder Name:
Houghton Hall Alpacas
Contact Name:
Mick and Liz George
Telephone Number
07764 469132 07860 430280
General Information
Name
EP Cambridge Trailblazer of Houghton
Date listed
15th February 2017
Date modified
15th February 2017
Blood Lineage:
Australian
Organisations Registered With:
Australian Alpaca Association
IAR 191195
Due to arrive in the UK Summer 2017
Mating can be carried over until 2018 for the successful bidder.
Description
This upstanding male caught our eye as soon as we saw him in 2015, however we had to wait until 2016 to purchase him. His presence made us want to look further and we have to say, he did not disappoint. His density and
brightness is phenomenal with a very soft handle and high frequency crimp style fleece. A son of the renowned Firedragon who is one of the top males in Australia.

We are excited to get this boy working for us and just know he will bring another level to his progeny, especially when covering our Navigator girls.

You will only get ONE chance to use this elite male and that is to purchase his service at the BAS National Stud Auction 2017.

Please note: No Houghton Hall Stud males are available for service in 2017 outside the BAS National Stud Auction.
Date of Birth:
11th October 2011
Sire and Dam Information
Name of Sire:
Windsong Valley Firedragon
Colour of Sire:
Light Fawn
Name of Dam:
E P Cambrdge Peruvian Savanna
Fleece Information
Date of last sample:
Breeder did not submit date of last sample
Fibre Testing Authority:
Australian Alpaca Fibre Testing
Fleece Number of last sample:
4th
Diameter (Micron) of last fleece sample:
20.50
Last sample % Fibre Over 30 microns:
5.80
Last Comfort Factor (%):
94.2
Last Spinning Fineness:
19.90
Last Sample Curvature:
53.50
Staple Length of last sample:
37