Inca Grey Jameson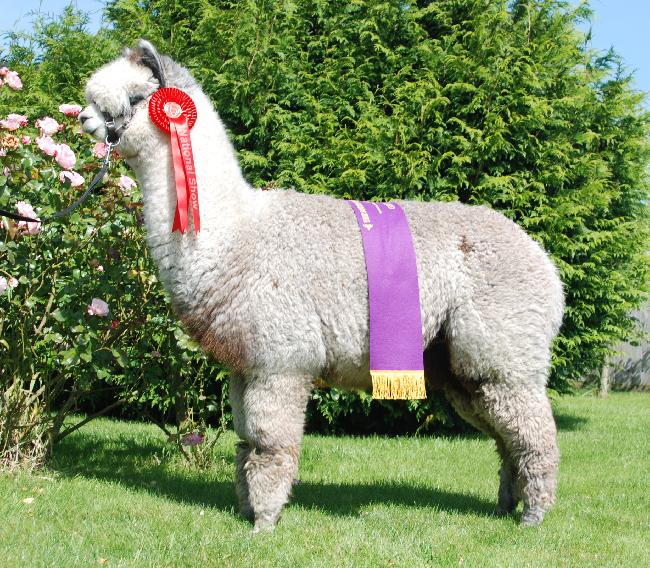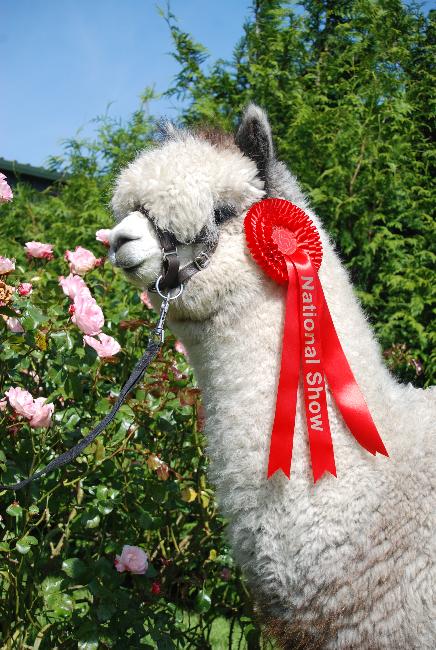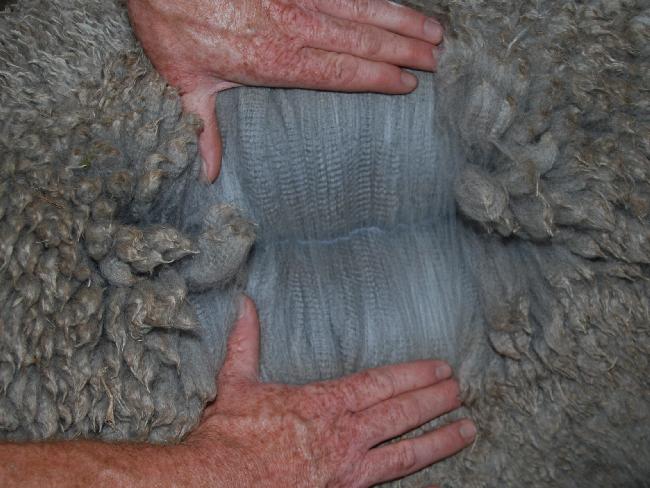 Alpaca Seller Information:
Breeder Information
Breeder Name:
Inca Alpaca
Telephone Number
01300320580 Mob: 07875 532827
General Information
Date listed
4th January 2018
Date modified
4th February 2019
Service Type:

Drive By
Mobile Mate

Blood Lineage:
Australian Bloodlines
Organisations Registered With:
British Alpaca Society - UKBAS27889
Web link specific for this stud:
Description
Inca Grey Jameson brings a combination of new and proven grey genetics to the table here in the UK. He is a well grown male who has grown quickly and evenly and has reached maturity before two years of age. He has remained healthy showing no symptoms of mites of worms. As his photos show, he is well covered in fleece and has great volume and stature to his frame. He is well developed in the genitals and his bite is correct.

The fleece that Inca Grey Jameson carries is highly productive and his greatest fleece assets are the evenness in colour and the excellent staple length. The fibres are very bright and the fleece is densely packed on this strong frame.

With a proven and well respected pedigree, Inca Grey Jameson offers breeders of elite grey alpacas a real alternative to add high value conformation and fleece traits into their herd.

We are selling Inca Grey Jameson due to the number of grey females in our herd that are related.
Prizes Won:
Royal Bath and West Show 2017
1st Place Intermediate Grey Huacaya Fleece, Champion Grey Male Huacaya. Judge: Mrs. Mary-Jo Smith

BAS National Show 2017
1st Place Intermediate Grey Male Huacaya Judges: Mr. Nick Harrington-Smith and Mr. Peter Kennedy

BAS National Show 2016
2nd Place Junior Grey Male Huacaya. Judges: Mrs. Mary-Jo Smith and Ms. Jude Anderson

Royal Bath and West Show 2016
1st Place Junior Grey Huacaya Fleece Judge: Mrs. Val Fullerlove
Solid Colour:
Not applicable for grey animal
Date of Birth:
25th June 2015
Current Age:
3 Years and 10 Months
Sire and Dam Information
Name of Sire:
Wyona Sunset Boulevarde
Colour of Sire:
Medium Grey
Name of Dam:
Katchoo Calypso
Fleece Information
Date of last sample:
23rd May 2017
Age of animal at last sample:
1 Year and 11 Months
Fibre Testing Authority:
Australian Alpaca Fibre Testing
Fleece Number of last sample:
2nd
Diameter (Micron) of last fleece sample:
21.90
Last sample % Fibre Over 30 microns:
4.20
Last Comfort Factor (%):
95.8
Last Yield (Kg/Year):
4.42
Last Spinning Fineness:
21.10
Staple Length of last sample:
135