Thistledown Alaska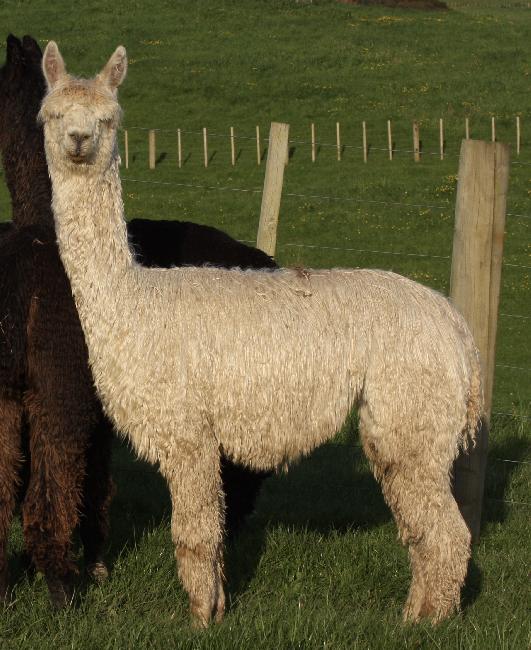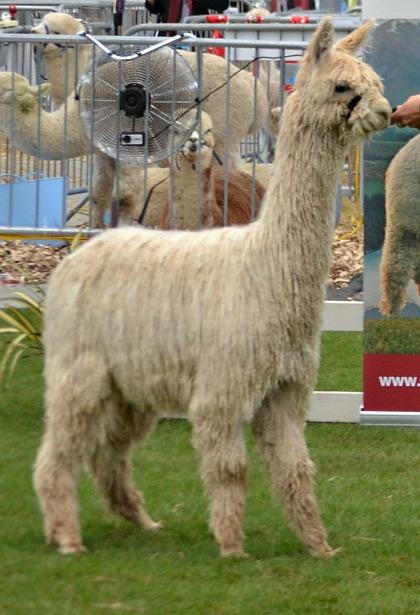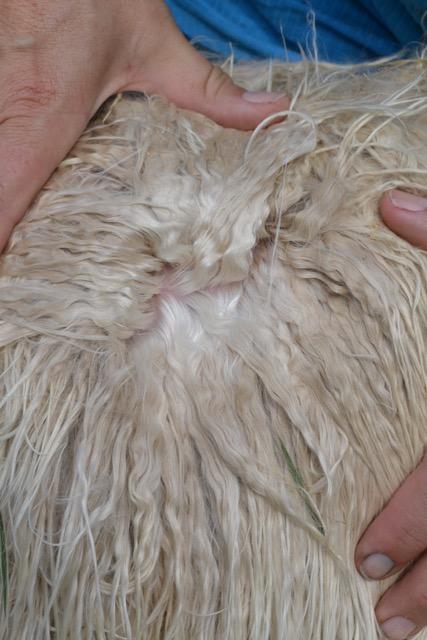 Alpaca Seller Information:
Breeder Information
Breeder Name:
Faraway Alpacas
Contact Name:
Nikki Hayton
Town/Village:
Fordingbridge
Telephone Number
07971 342975
General Information
Date listed
12th June 2020
Date modified
7th January 2022
Breed Type:
Suri (Homozygous)
Service Type:

Drive By
Mobile Mate

Blood Lineage:
NZ/USA/Accoyo
Organisations Registered With:
BAS
AAA
Web link specific for this stud:
Description
Co-Owned with Molly Gardner of Thistledown Alpacas in New Zealand.
Thistledown Alaska is an outstanding young male with a good frame. With this good frame he also carries a fine (18.4 micron) fleece, with good uniformity of micron and a lovely slippery handle.
His sire Surilana Consulate is a compact male with very good bone and a uniform fleece. Surilana Consulate had a successful show career in Australia prior to being exported to New Zealand.
Thistledown Idaho is Alaska's dam. She is a stunning blue black female with a fine fleece with exceptional lustre. She is a multi champion in colour, age group, breed and fleece.
Prizes Won:
1st Light Fawn Male, 2018 NZ National Show
Champion Light Fawn Suri Fleece, Banks Peninsula Show
Date of Birth:
31st December 2017
Current Age:
4 Years and 1 Month
Sire and Dam Information
Name of Sire:
Surilana Consulate
Colour of Sire:
Medium Fawn
Sire is a solid colour:
Yes
Name of Dam:
Thistledown Idaho
Dam is a solid colour:
Yes
Fleece Information
Date of last sample:
1st November 2018
Age of animal at last sample:
11 Months
Diameter (Micron) of first fleece sample:
18.40