Artwork B.R. Inti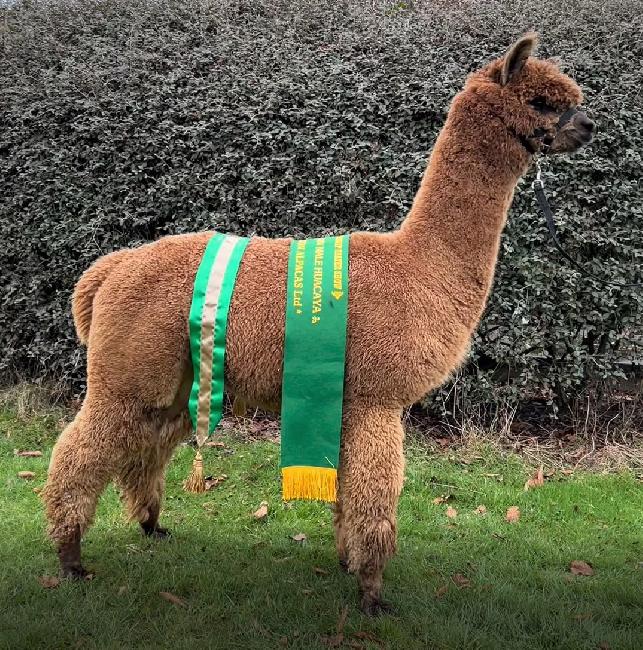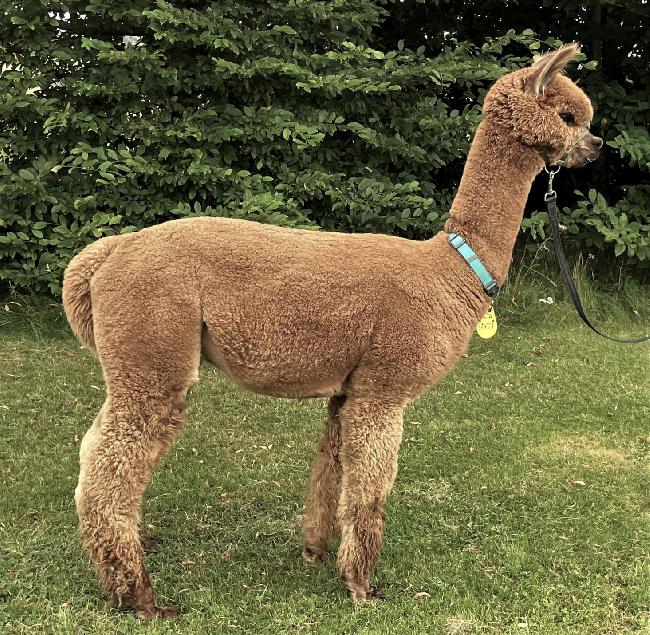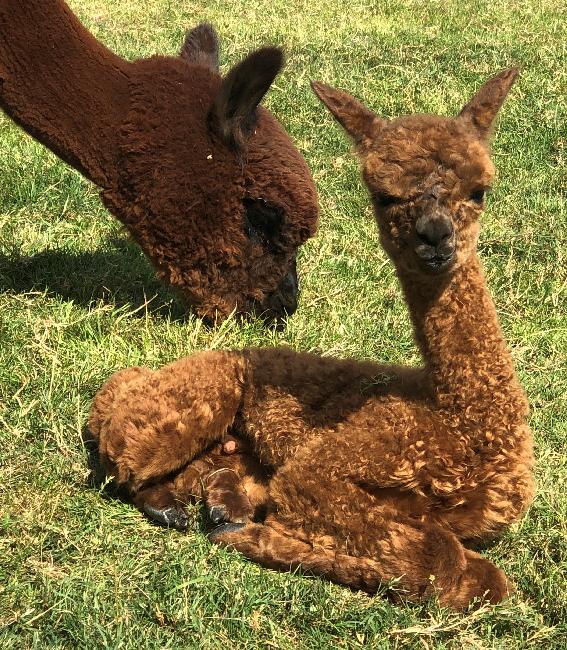 Alpaca Seller Information:
Breeder Information
Breeder Name:
Artwork Alpacas
Contact Name:
Ken Freivokh
Telephone Number
07785 258740
General Information
Date listed
3rd January 2022
Date modified
14th January 2022
Proven/Unproven:
Unproven
Blood Lineage:
Snowmass Bronze Royalty of ARW
Organisations Registered With:
UKBAS38641
Web link specific for this stud:
Description
A uniquely handsome fawn and perhaps the top male we have from the International and Multi Champion Snowmass Bronze Royalty of ARW, from a mating with National Brown Champion Inca Innuendo.
Bronze Royalty needs no introduction, having won Champion at the Kansas Futurity and at shows in UK. He counts non other than Snowmass Matrix in his pedigree, not to mention one of the top ever black huacayas, Snowmass Royal Malaika. Inti's Dam is the handsome Inca Innuendo, National Champion, a Jack of Spades daughter.
He will start working early Spring, and stud services from Inti will only be available for the National Show Auction and a further top mating.
Inti won Champion Fawn Male at the East of England Show and Reserve Champion Fawn Male at the Midlands Championship Show. He has a most beautiful fleece, which was 14.4 microns at the first cut, and 15.9 microns at the latest shearing, still retaining an SD of only 3.
Prizes Won:
1st Junior Male Fawn - South of England 2021
Champion Fawn Male - East of England 2021
Reserve Champion Fawn Male - Midlands 2021
Date of Birth:
13th July 2020
Current Age:
1 Year and 6 Months
Sire and Dam Information
Name of Sire:
Snowmass Bronze Royalty of ARW
Colour of Sire:
Light Brown
Sire is a solid colour:
Yes
Name of Dam:
Inca Innuendo
Colour of Dam:
Dark Brown
Dam is a solid colour:
Yes
Fleece Information
Date of last sample:
6th May 2021
Age of animal at last sample:
10 Months
Fibre Testing Authority:
Art of Fibre
Diameter (Micron) of first fleece sample:
14.40
Diameter (Micron) of last fleece sample:
15.90
Last Spinning Fineness:
15.22