Bozedown Tonto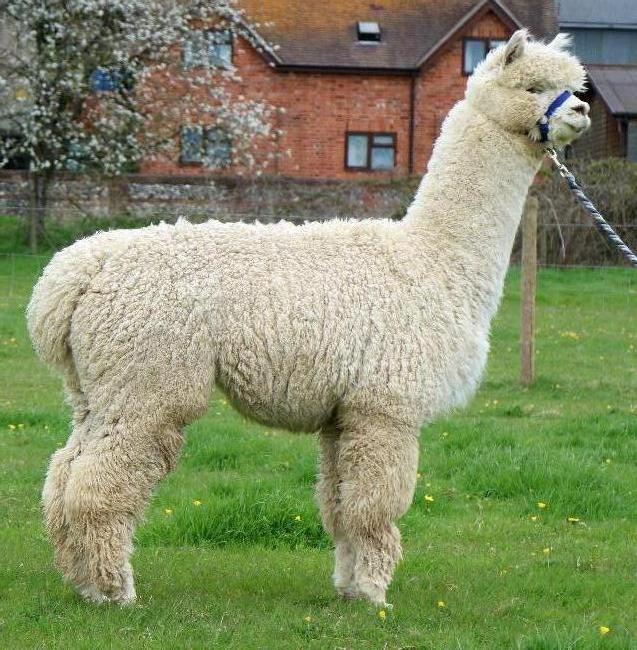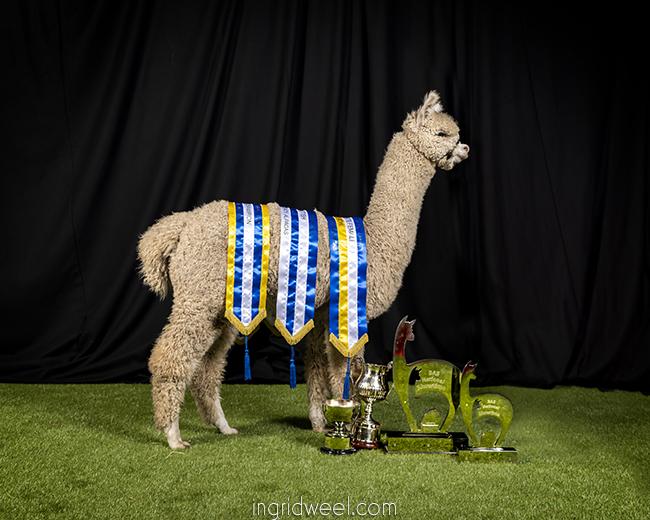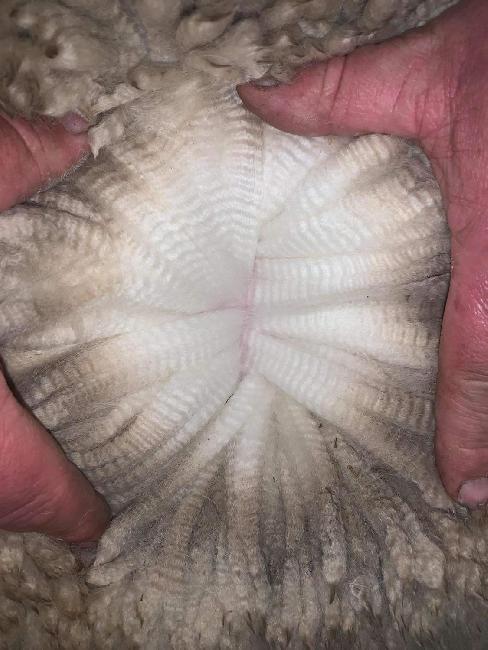 Alpaca Seller Information:
Breeder Information
Breeder Name:
Legacy Alpacas
Contact Name:
Michael Henderson and Susan Myerscough
Telephone Number
07793 081388 / 07796 678637
General Information
Date listed
10th March 2021
Date modified
25th March 2021
Service Type:

Drive By
Mobile Mate

Organisations Registered With:
British Alpaca Society
UKBAS29421
Description
We were thrilled in 2018 to have the opportunity of a half share in a very promising male bred by Mary Jo Smith at Bozedown Alpacas; here is what she had to say about Tonto ....................
" Well, our hopes and dreams came true in this pairing of two legendary bloodlines. Tonto realised a major step in our breeding programme. With Tonto's first crias born in 2017, we have further proof of his stake in the future. (Tonto's Dam and Sire are two of my favourite alpacas and I fell in love with Tonto from a very young cria). He has near perfect conformation and his stature is such that your eyes are drawn to him in the field. He also has a wonderful nature! Tonto's fleece has excellent length and a shimmering brightness. Although we do not choose an alpaca solely based on fleece style, we really cannot ignore the fact that Tonto's fleece has a wonderfully aligned crimp style which is everywhere on him and this fact is indicative of his terrific density "

For Legacy Alpacas, Tonto has more than lived up to his early promise, passing on his near-perfect conformation and exceptional fleece characteristics to his progeny. Retaining fineness and consistency into his 7th fleece, with a lovely soft handle, and still packing the density, Tonto has lots more to give and we are excited to see his third crop of crias on the ground this spring.

Like other breeders, we have been saddened not to be able to showcase Tonto's progeny in the show ring but we are hoping that 2021 will be the year he comes into his own and we can demonstrate what this male is bringing to the National Herd!
BID NOW & GET LUCKY!!
Prizes Won:
2015 Futurity - Junior Male White 2nd
2015 BAS National - Junior Male White 1st
2015 Alpaca Showtime - Intermediate White Male 2nd and Reserve Champion White Male
2016 National Fleece Show - White Fleece 6-12 Months 1st and Champion White Fleece
2016 Spring Alpaca Fiesta - Intermediate White Male 2nd and Reserve Champion White Male
2016 South Of England - Intermediate White Male 1st and Champion White Male
2018 Northern Fleece Show - White Fleece 24-48 Months 1st, Champion White Fleece and Supreme Champion Fleece

Some Progeny Success
Bozedown Cut to the Chase
* 2019 HOE Autumn Fleece Show: 3rd Huacaya White Fleece 6-12 Months
* 2019 Northern Fleece Show: 2nd Huacaya White Fleece 6-12 Months
Bozedown One for the Road
* 2018 National Halter Show: 1st Huacaya Junior Male - White
* 2018 Spring Alpaca Fiesta - HOE: 3rd Huacaya Junior Male - White
* 2018 Northern Fleece Show: 2nd Huacaya White Fleece 6-12 Months
Bozedown Save the last Dance
* 2018 National Halter Show: 1st Huacaya Junior Female - White
* 2018 Spring Alpaca Fiesta - HOE: 2nd Huacaya Junior Female - White
Date of Birth:
23rd May 2014
Current Age:
8 Years and 3 Months
Sire and Dam Information
Name of Sire:
Jolimont Rodrigo 2 of Bozedown
Sire is a solid colour:
Yes
Name of Dam:
Bozedown Icon
Dam is a solid colour:
Yes
Fleece Information
Date of last sample:
1st May 2020
Age of animal at last sample:
6 Years
Fibre Testing Authority:
Art of Fibre
Fleece Number of last sample:
6th
Diameter (Micron) of first fleece sample:
16.20
Diameter (Micron) of last fleece sample:
20.40
Last sample % Fibre Over 30 microns:
3.00
Last Comfort Factor (%):
97
Last Spinning Fineness:
20.00
Last Sample Curvature:
37.10