Toft Timogen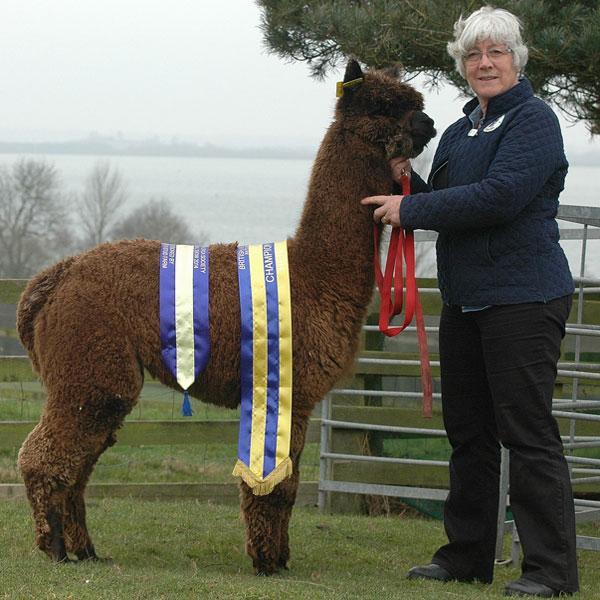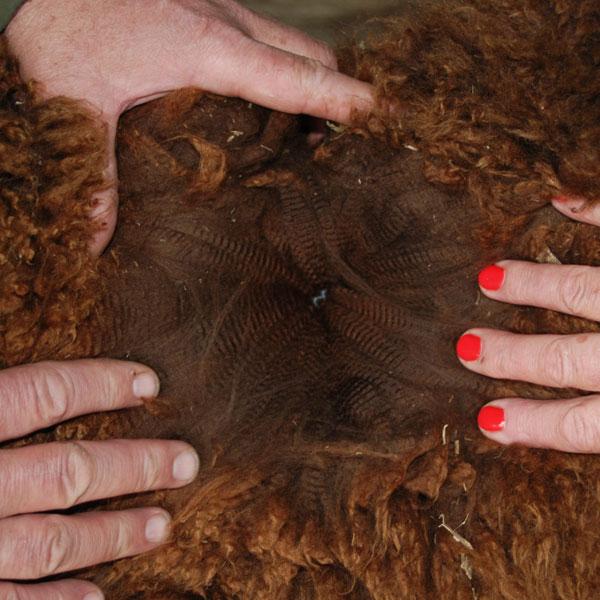 Alpaca Seller Information:
Breeder Information
Breeder Name:
Inca Alpaca
Telephone Number
07875 532827
General Information
Date listed
2nd August 2015
Date modified
18th January 2022
Service Type:
On Farm
Drive By


Blood Lineage:
Australian Bloodlines
Organisations Registered With:
British Alpaca Society - UKBAS
Web link specific for this stud:
Description
Limited outside servicing in 2022

Toft Timogen is a truly stunning dark brown male who dominated the show ring in the UK in 2014 and 2015 in both halter and fleece classes. From a cria this male stood out as something extraordinary and as he has matured he has grown into an exceptional alpaca that exhibits all the positive traits that are desired by the most discerning breeders.
Conformationally Timogen is very correct in all aspect of his frame and movement. His substance of bone is high and when combined with his deep body and wide chest he presents very well when standing and in motion. His growth rate has been fast, he has matured early and with vigor.
The fleece that this male is growing is outstanding in all traits. He is ultrafine testing just over 15 micron on his second fleece and the fibres are extremely uniform as the standard deviation from the sample suggests. Each small well aligned staple contains fibres that are bright, deep crimping and consistent in colour. The high fleece yield this male is producing is also due to the excellent length of fibre he is growing and the high follicular density.
The third aspect that stands Toft Timogen in a league of his own is the fantastic pedigree he has. His sire is the famous Lavender Park Tulley who is having a monumental influence in the UK right now and also his dam who at five years of age was stunning with a fine, dense and long staples fleece. Both his sire and dam are champions at the BAS National Show and many shows subsequently.
Toft Timogen is the ideal male for those looking to impart elite quality in their coloured breeding programme.

Toft Timogen is co-owned by Toft Alpacas, Patou Alpacas and Inca Alpaca.
Prizes Won:
BAS National Show 2014
1st Place Junior Brown Male Huacaya
Champion Brown Male Huacaya
Judges: Mr. Nick Harrington-Smith and Mrs. Jenny Jackson

Alpaca Showtime 2014
1st Place Junior Brown Male Huacaya
Reserve Champion Brown Male Huacaya
Judge: Mr. Peter Kennedy

Heart of England Alpaca Fiesta 2014
1st Place Junior Brown Male Huacaya
Judge: Mrs. Catherine Lloyd

Heart of England Alpaca Fleece Show 2014
1st Place Junior Brown Fleece
Judges: Mrs. Liz Barlow and Mr. Jay Holland

BAS National Show 2015
1st Place Intermediate Brown Male Huacaya
Champion Brown Male Huacaya
Judges: Ms. Natasha Clark and Mrs. Catherine Lloyd

British Alpaca Futurity 2015
1st Place Intermediate Brown Male Huacaya
Champion Brown Male Huacaya
1st Place Junior Brown Fleece
Champion Brown Fleece
Judges: Mr. Peter Kennedy and Mr. Wade Gease
Date of Birth:
6th June 2013
Current Age:
8 Years and 7 Months
Sire and Dam Information
Name of Sire:
Lavender Park Tulley
Colour of Sire:
Medium Fawn
Sire is a solid colour:
Yes
Name of Dam:
Toft Nashira
Colour of Dam:
Light Fawn
Dam is a solid colour:
Yes
Fleece Information
Date of last sample:
20th April 2020
Age of animal at last sample:
6 Years and 10 Months
Fibre Testing Authority:
Art of Fibre
Fleece Number of last sample:
7th
Diameter (Micron) of first fleece sample:
14.10
Diameter (Micron) of last fleece sample:
18.90
Last sample % Fibre Over 30 microns:
0.60
Last Comfort Factor (%):
99.4
Last Yield (Kg/Year):
5.18
Last Spinning Fineness:
17.40
Staple Length of last sample:
95