Inca No Strings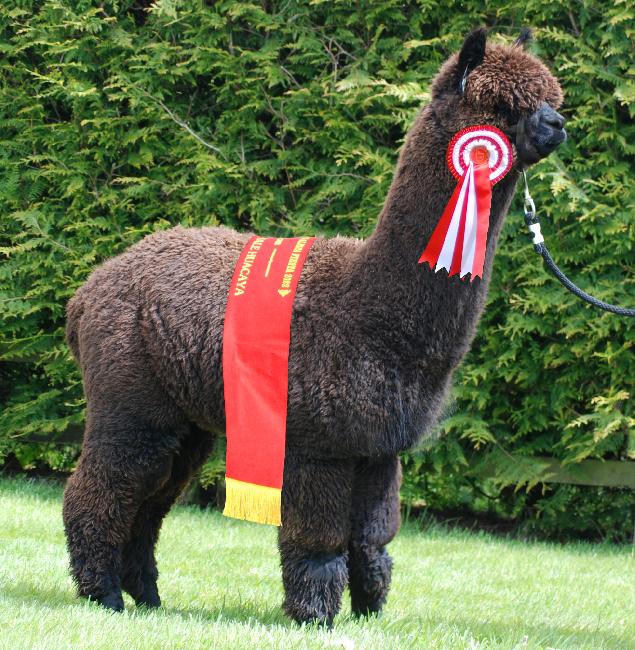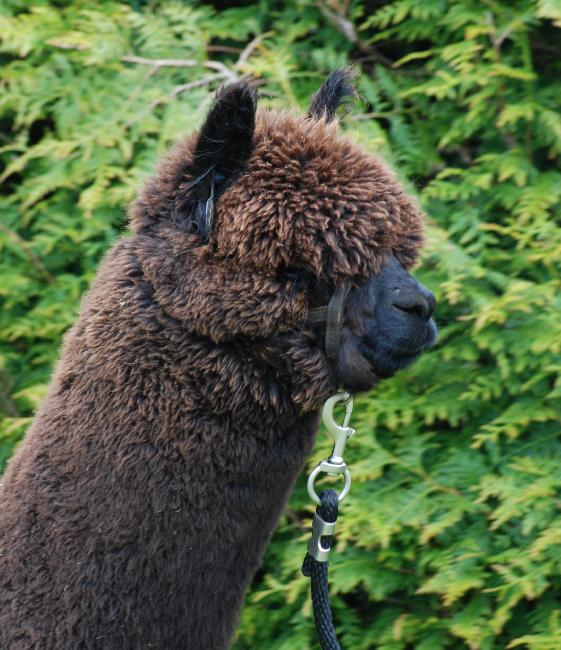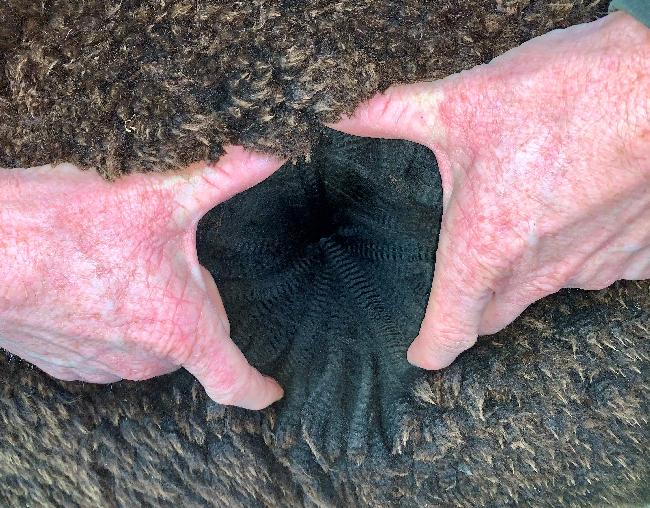 Alpaca Seller Information:
Breeder Information
Breeder Name:
Inca Alpaca
Telephone Number
07875 532827
General Information
Date listed
14th January 2022
Date modified
29th October 2022
Blood Lineage:
Australian and UK Bloodlines
Organisations Registered With:
British Alpaca Society - UKBAS40608
Web link specific for this stud:
Description
Inca No Strings is the latest male to pass all tests and meet our strict performance markers in order to join our stable of herd sires. This young male was the standout alpaca in our 2019 cohort and his growth and quality has continued to impress.
Conformationally this male is extremely sound, with excellent substance of bone, balance and correct aspects to each part of his attractive frame. Inca No Strings has also been selected for his fast growth, early weaning, early maturation and aversion to worms, coccidia and mites.
The fleece on this new sire is very advanced and highly productive. The density, length and uniformity of the fibres that are highly aligned, matched with great brightness, not only give the fleece a wonderful handle but also a very big cutting weight.
With such quality genetics being introduced on both sides of his pedigree and a trend of longevity of fineness, Inca No Strings is going to be an integral part of our black breeding programme for many years to come.
Inca No Strings is not available for outside stud servicing in 2022.
Date of Birth:
21st June 2019
Current Age:
4 Years and 6 Months
Sire and Dam Information
Name of Sire:
Toft Timogen
Colour of Sire:
Dark Brown
Sire is a solid colour:
Yes
Name of Dam:
Inca Jazmine
Dam is a solid colour:
Yes
Fleece Information
Date of last sample:
15th May 2022
Age of animal at last sample:
2 Years and 11 Months
Fibre Testing Authority:
Art of Fibre
Fleece Number of last sample:
4th
Diameter (Micron) of last fleece sample:
21.20
Last sample % Fibre Over 30 microns:
2.80
Last Comfort Factor (%):
97.2
Last Yield (Kg/Year):
5.82
Last Spinning Fineness:
20.50
Staple Length of last sample:
105
Futuregen Alpaca Fleece Colour Genetics
MC1R + ASIP Genotype:
EE aa
Grey/Non-Grey Status:
Non-Grey